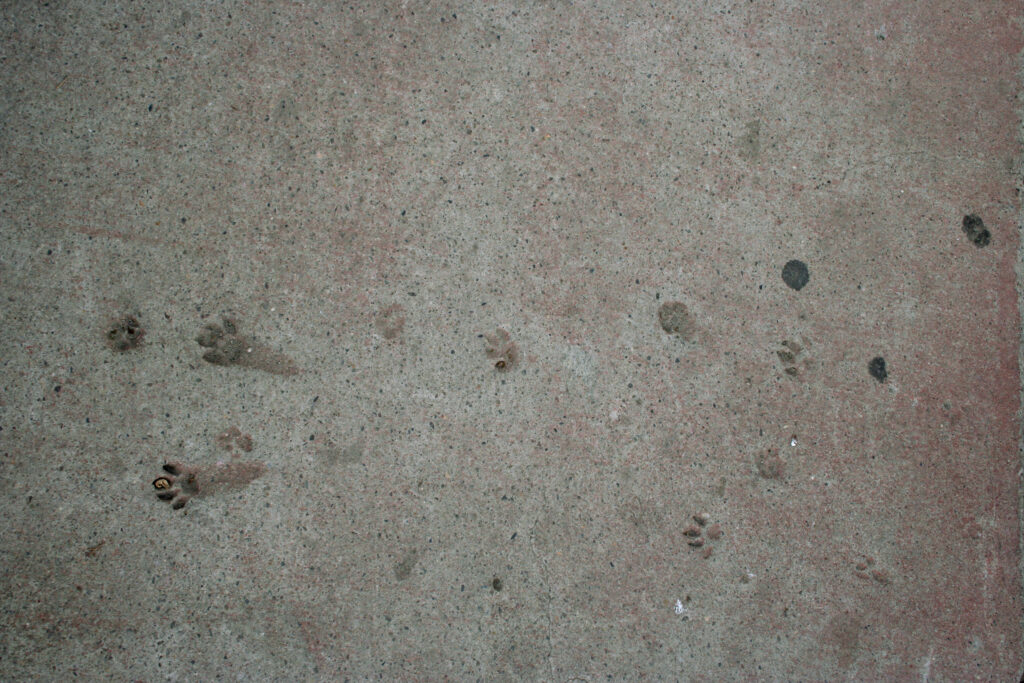 As a data scientist, geographer, sociologist and artist, Britta Fehrmann searches for regularities, patterns, significances, deviations, contradictions and absurdities.
Using the quantitative methods of empirical social research, she visualises found patterns and distributions from the data sets supplied to her in order to make them detectable and interpretable to the eye as re-entry (Wolfgang Ernst) in the form of diagrams and graphics.
Artistically she is interested in the ruptures and deviations in society, the abnormal, the unattractive, the rough edges, ways and paths off the beaten track, the unfinished, the provisional, the improvised, the experimental. She explores the environment with the methods of promenadology developed by Lucius Burckhardt. In contrast to the method of locomotion suggested by Burckhardt, she does so not on foot, but mainly by bicycle. In the process, she collects places: Unplaces, abandoned places, brutalist places, broken places, destroyed places, places in transformation, places in the in-between.
Musically she explores with hans w. koch in the duo Scheinleistung (VA) the sound of apparent power. Together with Tina Tonagel, Conny Crumbach and Gesine Grundmann as 120 DEN, she plays on self-made mannequin leg instruments.